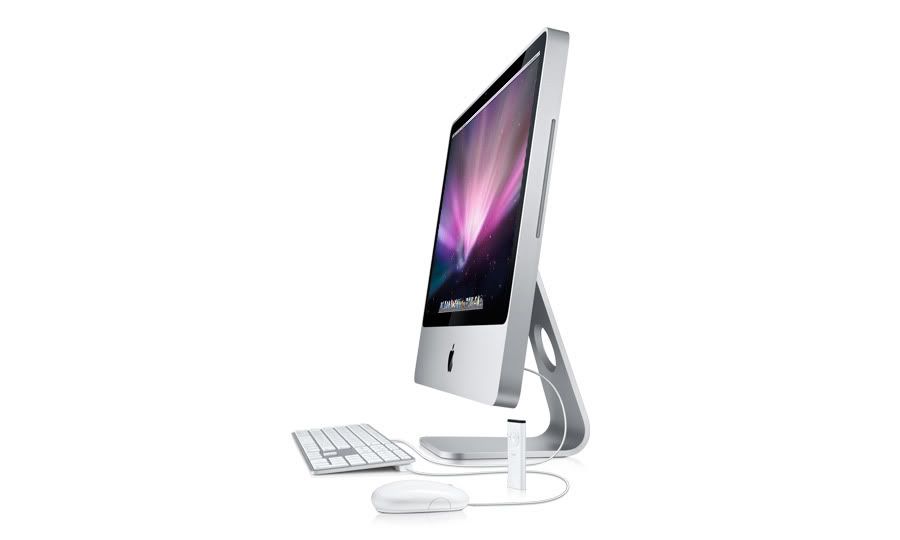 after a long awaited few months I

finally

got ordered my very own imac yesterday!
24". 3.06GHz. 4gb ram. 750gb harddrive. NVIDIA GeForce 8800.
ok, i didn't really

need

all of that, my needs are simple. but it's just so nice to have.
will deliver by May 2-8. go apple.